Products
The vast majority of our products are fished just a few hours' sail from our factories, allowing us to ensure daily deliveries of fresh raw ingredients.
The special northern European langoustine is considered an exclusive delicacy throughout the world.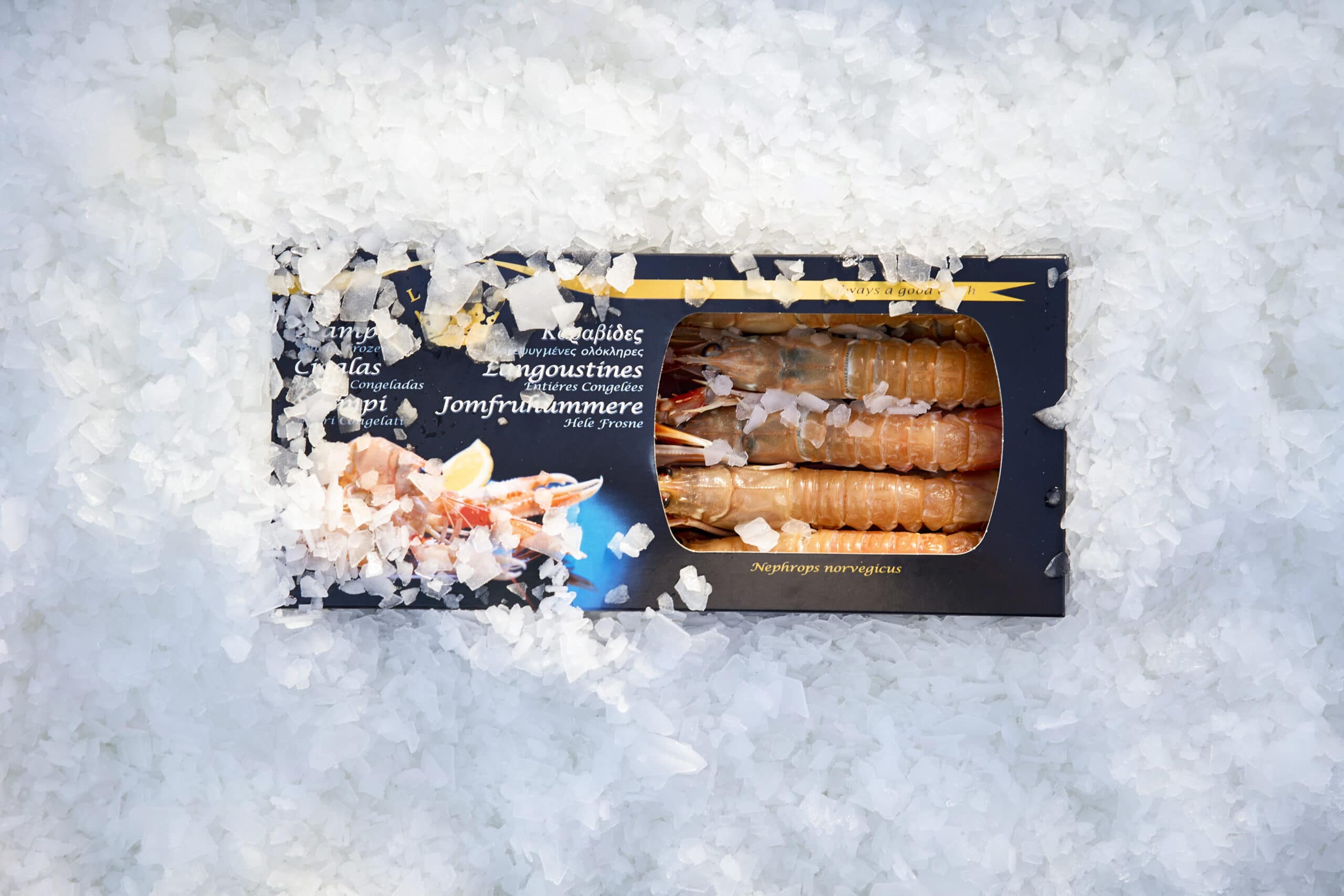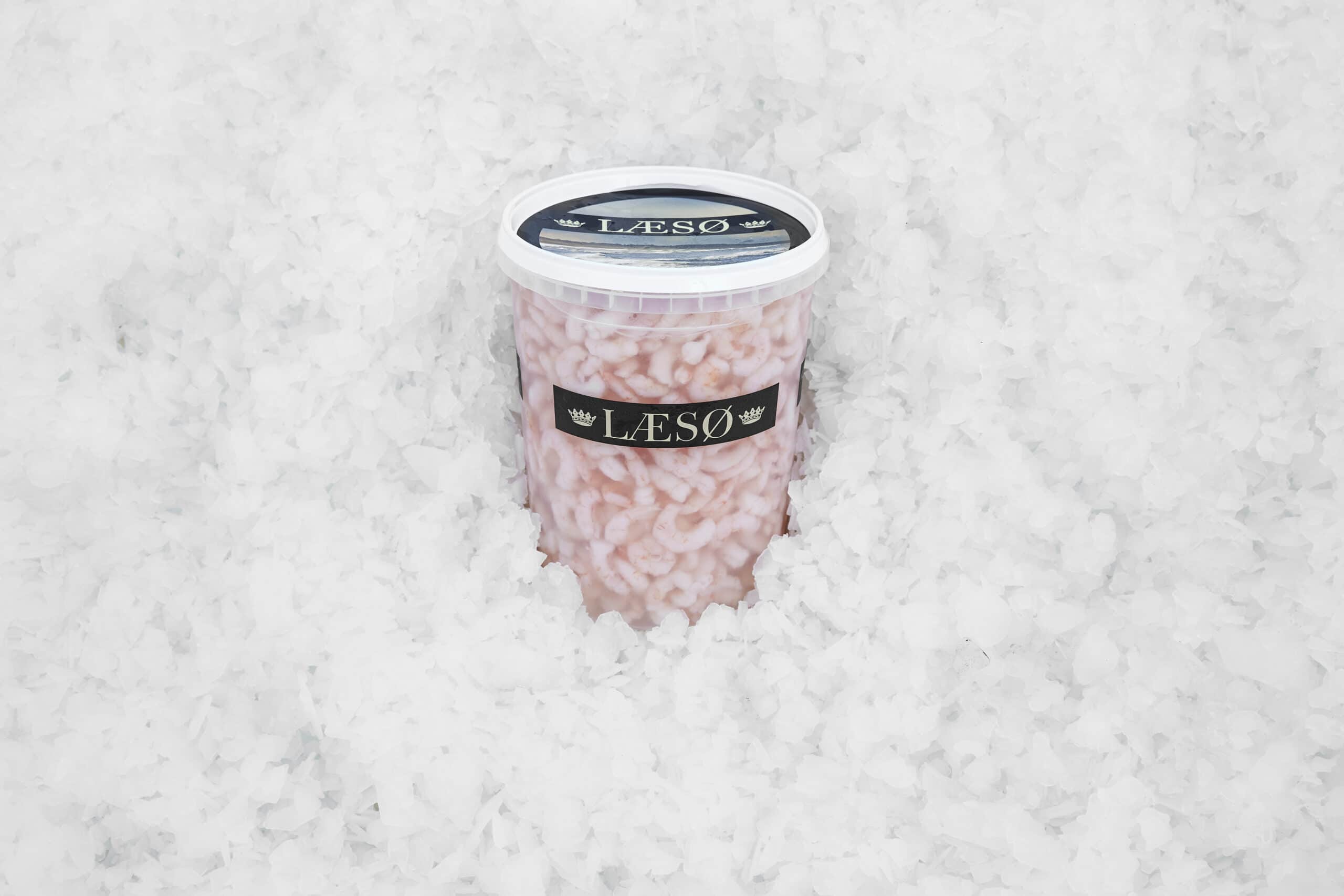 Læsø Fiskeindustri offers a range of seafood products, from skilled suppliers of raw ingredients, based on our unique brine recipe.